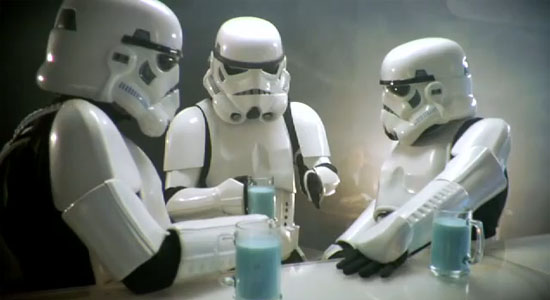 When the weekend rolls around it's time to relax, grab a cold one, sit down with your squad, and catch up on some scuttlebutt. RT is here to provide you with some things that are worthy of talking about over a good pint with a few friends.
Rock, Paper, Shotgun, Content!
I've said it before, and I'll say it again. Content is King. I didn't make that up and I wasn't the first to say it in regards to MMOs, the guys who started EverQuest were. It's an axiom that applies to all gaming but is especially important to MMOs, which aren't supposed to last days, or weeks, or months but years. Everyone has criticisms about what they want in a product, and The Old Republic is no different. One thing that is clear though is that people need more to do in TOR, and Daniel Erickson stopped by over at RPS to talk about that and some other cool stuff.
Tags:
Bioware
,
Daniel Erickson
,
David Souza
,
EA
,
Electronic Arts
,
EverQuest
,
F2P
,
Legacy System
,
LucasArts
,
MMORPG.com
,
MMOs
,
Rock Paper Shotgun
,
RPGs
,
Star Wars: The Old Republic
,
SWTOR
,
TOR
,
TORWars