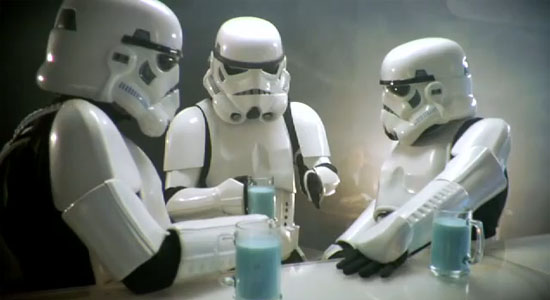 When the weekend rolls around it's time to relax, grab a cold one, sit down with your squad, and catch up on some scuttlebutt. RT is here to provide you with some things that are worthy of talking about over a good pint with a few friends.
More Patch 1.2 Details Released As Press Embargo Drops
Last week the TOR community was buzzing with all of the new details from BioWare's Guild Summit in Austin, TX. Like us, many of you tuned into the Guild Summit Day One Live Stream to get your information in real-time and then immediately took to the interwebs to opine on all of the goodness that is Patch 1.2.
Well, that was day one. What happened on day two remained a mystery. That is, until early this week when the official press embargo for day two of the Guild Summit dropped and a new wave of details flooded the tubes! Below are few of the highlights released this week.
Tags:
Andy Muchmore
,
Ask A Jedi
,
Bioware
,
Daniel Erickson
,
Darth Hater
,
EA
,
Electronic Arts
,
Georg Zoeller
,
Guild Summit
,
Ilum
,
Legacy System
,
LucasArts
,
Patch 1.2
,
PC Gamer
,
PvP
,
Star Wars: The Old Republic
,
Stephen Reid
,
SWTOR
,
TOR